Date: Friday 10th April 2020
Location: The comfort of your own home
Time: 17.30-19.00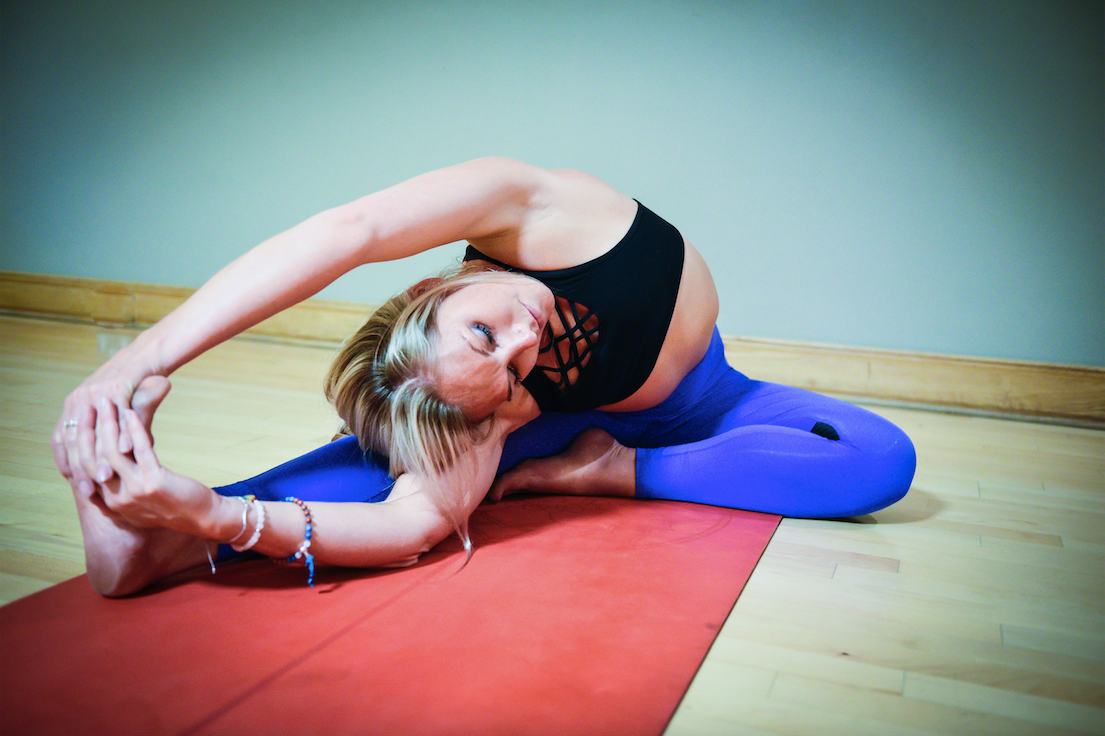 Join me for an evening of slowing down, breathing, connecting to your amazing body, your breath and your incredible heart. We will move our bodies with love and connection. The practice will be a slow stretchy mindful and easy flow focusing on releasing, letting go of stress, pain and anything that's not serving you right now 🙏

Fill your own quiet space with candles, a yoga mat and cushions ❤️

I will then take you through a chakra healing meditation helping you to connect on a deeper level to your spiritual energy system (your chakras) focusing on unblocking and healing each energy centre.

No previous yoga experience is necessary.
All you need is to download the ZOOM app via iTunes here or Google Play here, you will receive the link to the class at least 2 hours before then away we go in the comfort of your own home.
You will see me and if you like i can see you too as you have the option of your video being on or off - it really is SIMPLE x
The class will be recorded - the link will be valid for 1 week so you can practice again at your leisure x