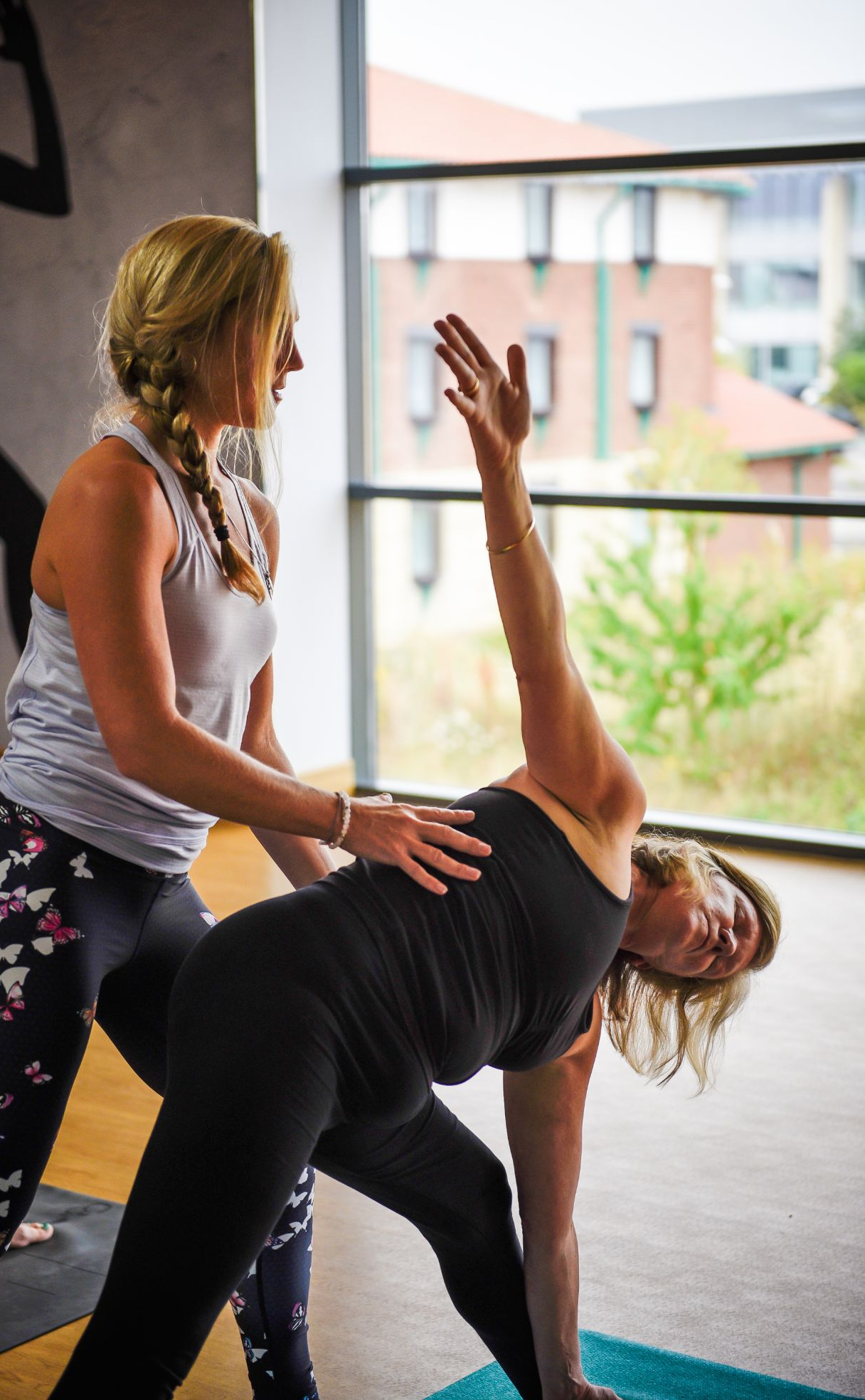 Join Lisa for a one to one yoga session.
Whether you are a beginner or advanced, looking to become less stressed, improve your posture, flexibility or just to understand a little more about yoga then I promise you I can assist you in your journey.
Each session will be focused around what you feel you want and need that very day.
The session can either be done in person or online.
Prices:
£65 for a single 60 minute session
£600 x 10 60 minute sessions
Group sessions also available - enquire for price.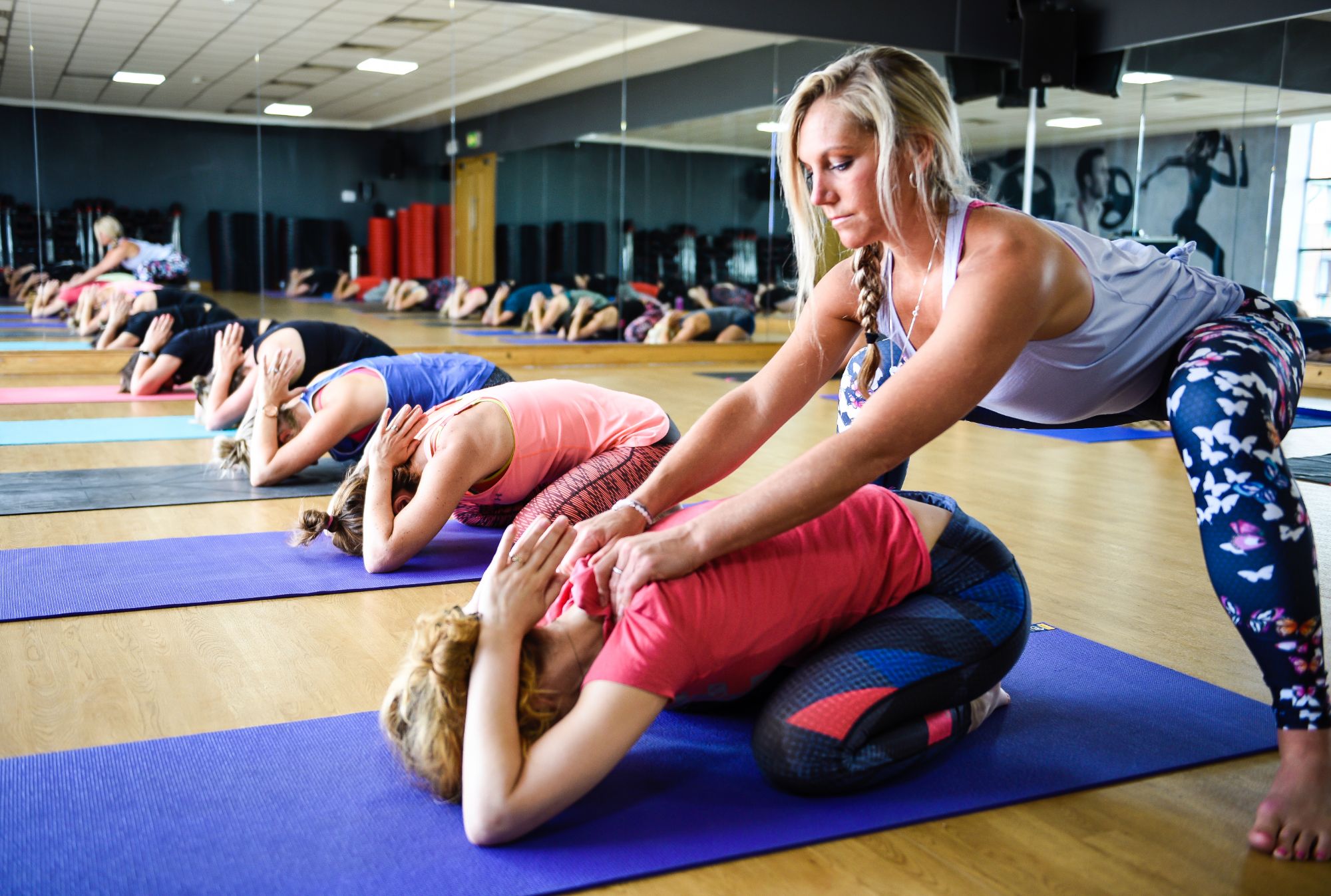 A massage that gets deep in the muscles to release tension and ease tightness. I can help with chronic back pain, hip, knee, neck pain caused by training, stress or postural problems, as well as bringing in a little energy work with your permission.
I work around Brighton, I can bring my massage service to you for an extra £7.50 per massage or you can visit me in Portslade.
30minute Massage £40
45minute Massage £50
60 minute Massage £65
90 minute massage £95