I am honoured to be part of the incredible YogaFit Retreats team.
We run friendly, inclusive retreats that offer a variety of holistic and fitness classes as well as workshops in nutrition, life-coaching and much more. In addition to providing you with a relaxing break from your busy life we are also passionate about giving you the opportunity to try something new. When you come to a yogafit retreat you join a wider community, supported by new friends and teachers.
We are lucky to have world class instructors who are dedicated and able to provide the very best in physical, emotional and spiritual support. Our guests come by themselves, as families or in groups and our venues provide the perfect blend of personal space, community environment against a backdrop of stunning natural beauty.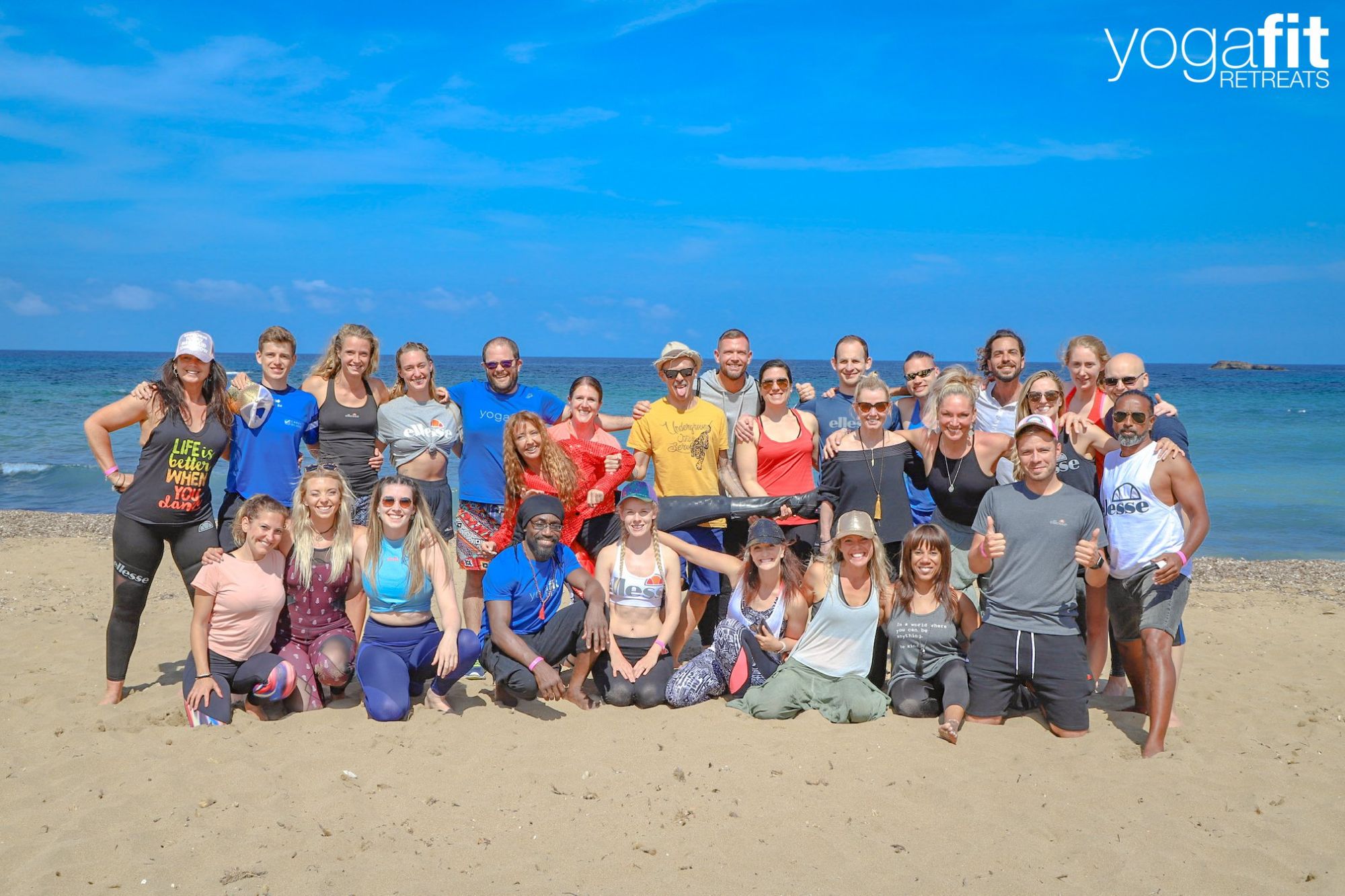 You can come to our YogaFit Ibiza retreats for 3, 4, 5, 6 or 7 nights and our prices start from just 410GBP
One of our principal roles is to give you a strength of belief in your intuition; as a result your lifestyle whilst on a yogafit retreat is not restricted. In addition, our restaurants cater for every dietary requirement including pescatarian, vegetarian, vegan, coeliac, dairy free and allergies.
We are passionate about what we do and about giving you an excellent experience. If you have any questions we would love to hear from you.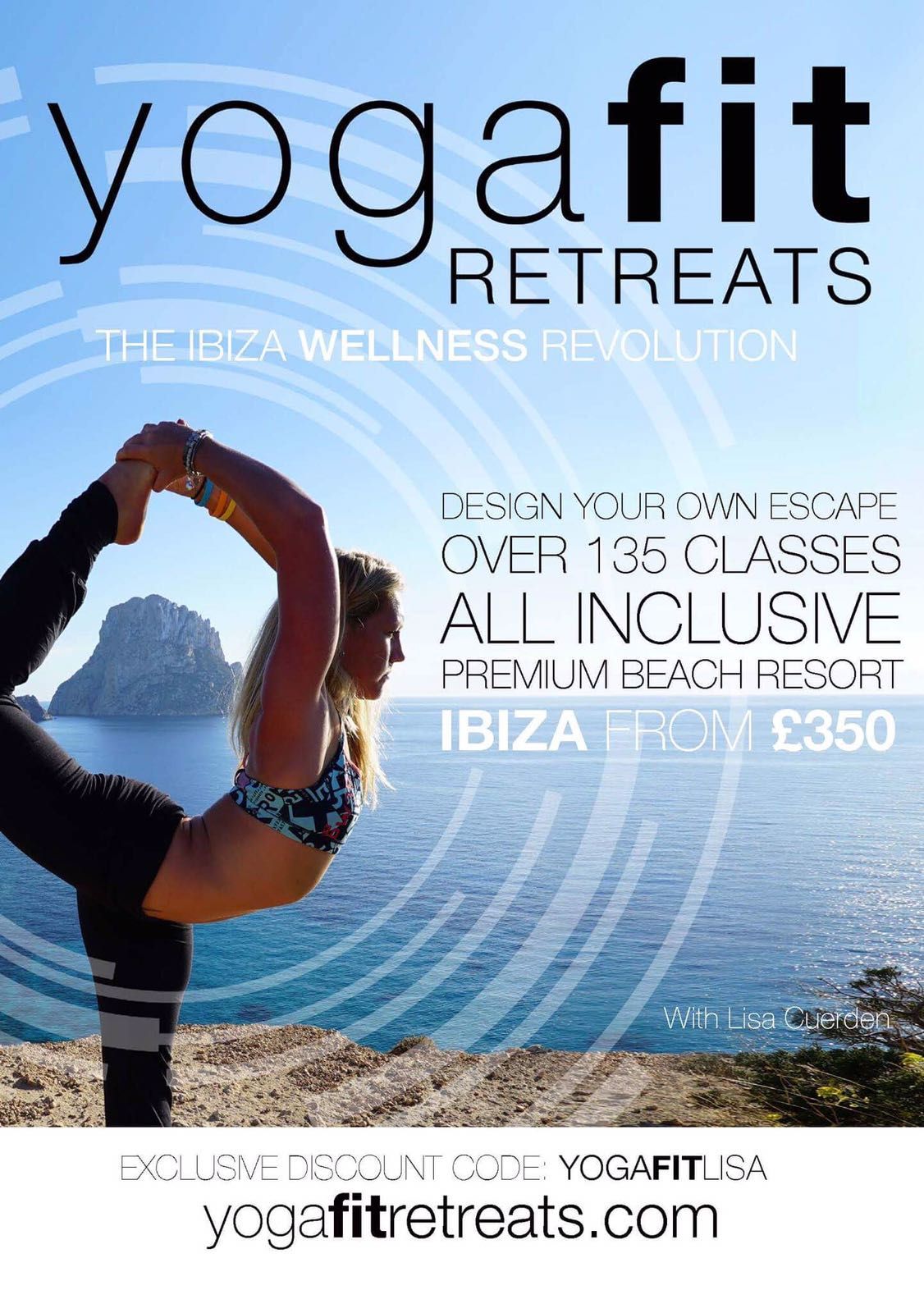 The next YogaFit Retreat Dates are:
April 30th - May 6th 2023 - Ibiza
May 25th - June 3rd 2023 - Greece
Go to https://yogafitretreats.com/ for more information and to book your space on this life changing retreat.
When booking use discount code 'YOGAFITLISA'