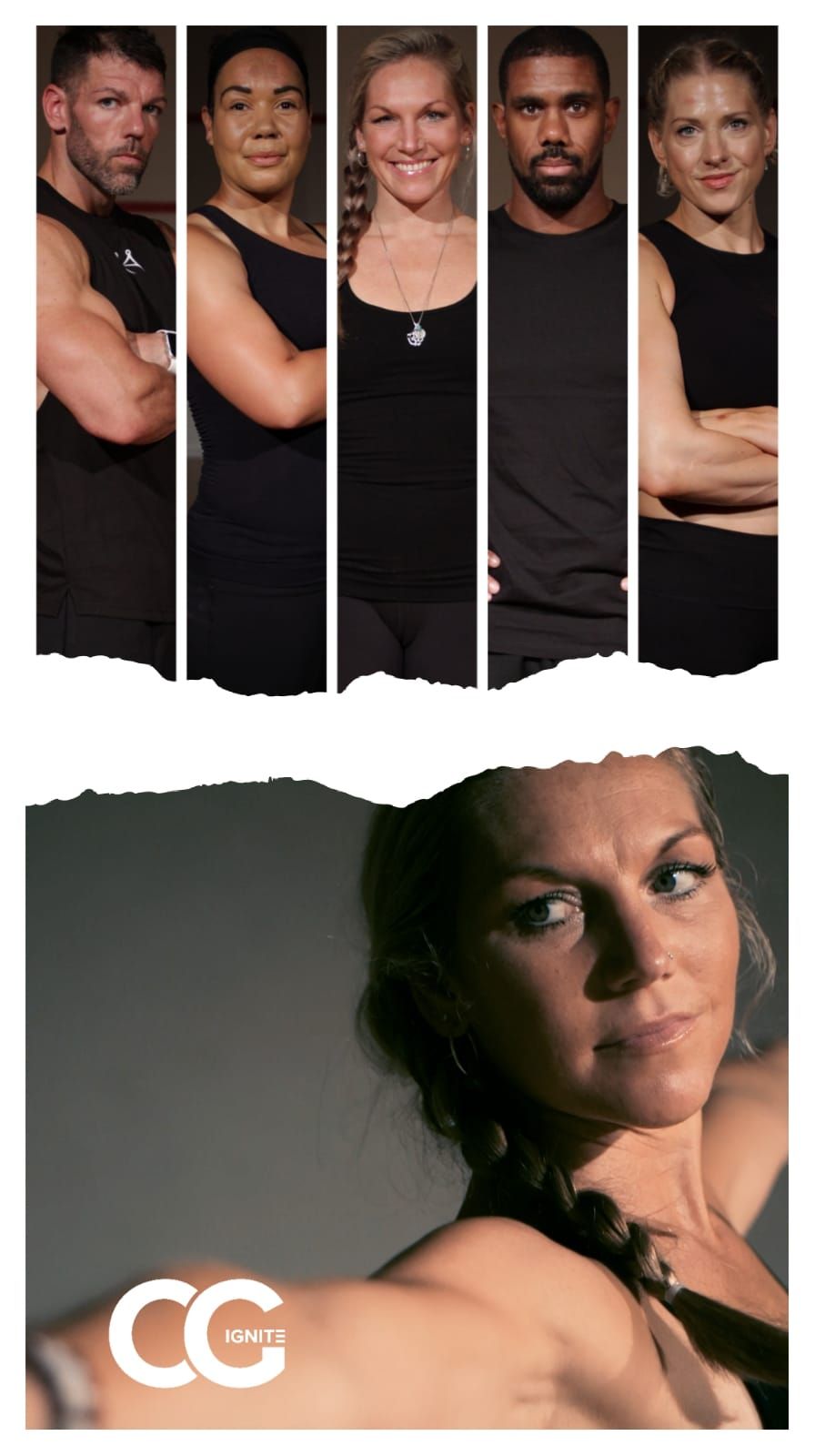 The CG:IGNITE 30 Day Plan has been carefully devised to give women the kickstart, the push and the challenge to make small steps that will lead to huge leaps over a short period of time. It is the perfect companion to help you develop positive habits, lose weight, strengthen your mind and body taking your health and fitness to the next level.
JOIN NOW, START CREATING YOUR OWN STORY & RESHAPE BOTH YOU AND YOUR MINDSET
I would love as many of you as possible to join myself and the amazing team for 30 days starting MONDAY 23 SEPTEMBER 2019
INCLUDED IN YOUR 30 DAY PLAN:
Workout with the amazing Richard Callender, myself, other top PT's, presenters and special guests
30 Day (variable level) Workout Schedule
20+ HD home workout videos - Gym based workout schedule
Nutritional Tips & Recipe book
Live Chats from the CG:Team
Workout face-to-face with Richard ...and more
Watch the workouts across devices go to callendergirls.com/ignite to get started!